ABOUT US
Firki is Teach For India's online teacher education platform. Firki offers asynchronous and synchronous learning experiences in the form of courses, webinars, learning paths, online learning circles, and curated resources in partnership with several organizations.
Educators at the centre of all our programs
Free content for everyone to access from anywhere
Global community of learners and educators
Content curated in partnership with various organizations
2013

2014

2015

2016

2017

2018

2019

2020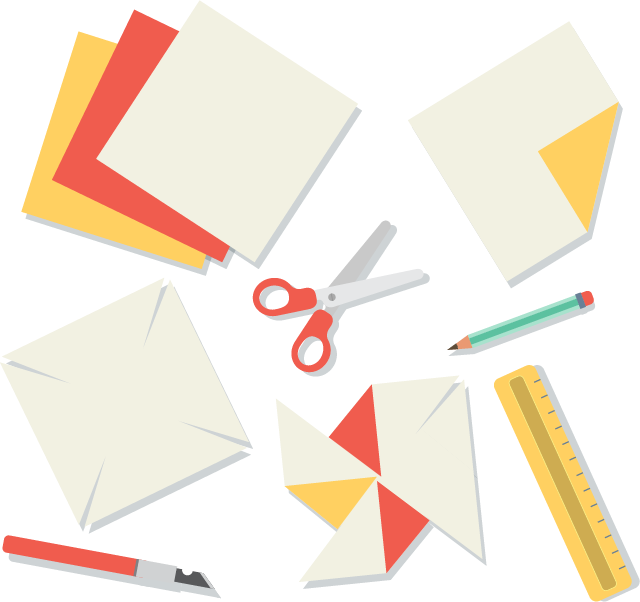 2013
Firki was envisioned to spread Teach For India's best teaching practices to all teachers and educators.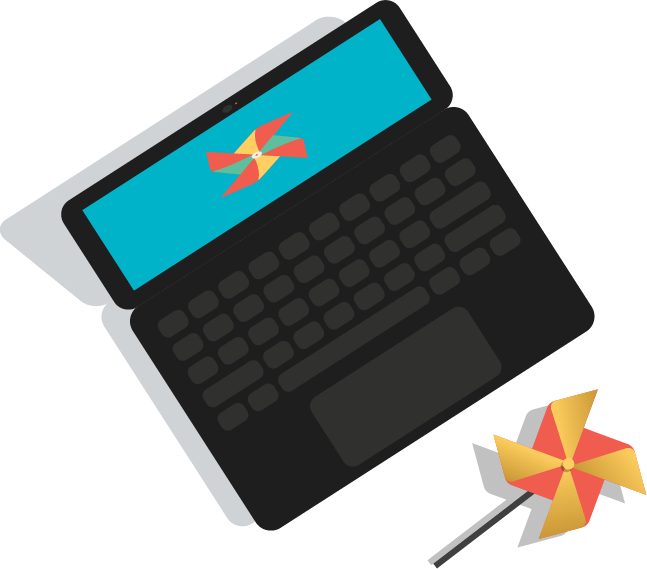 2014
Firki was officially launched with the first version of its courses.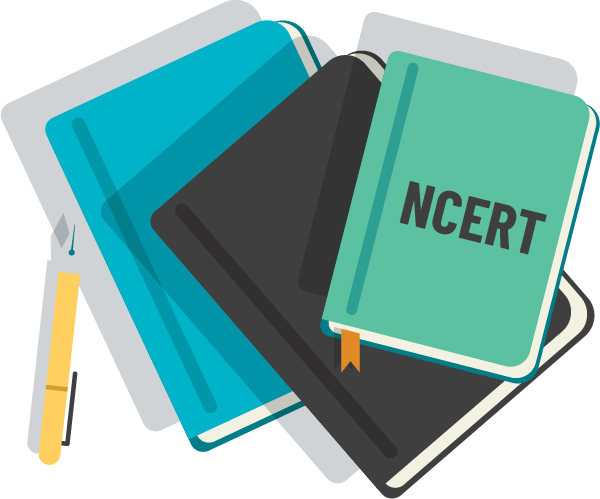 2015
Firki courses (aligned to the NCERT Curriculum) were piloted with teachers from diverse organisations.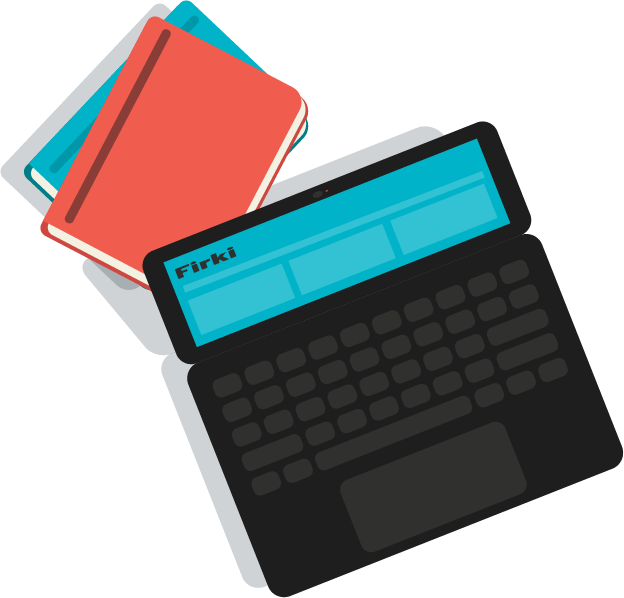 2016
Firki evolved into a blended learning model with the revised courses based on the pilot program feedback.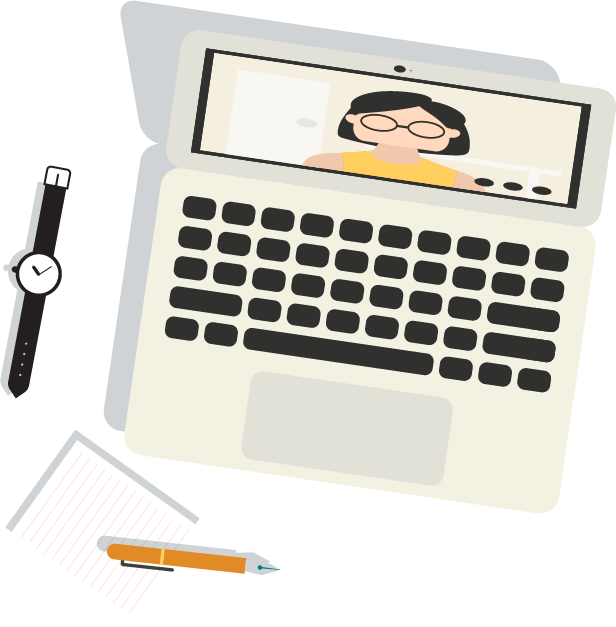 2017
Firki launched two big programs -
'Discussions' (online groups) for teachers to connect with peers and experts

'Webinars' to connect teachers with experts from diverse disciplines.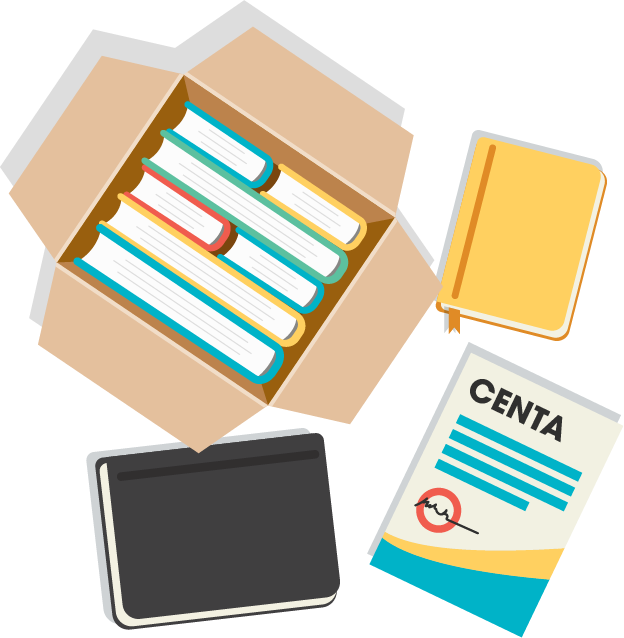 2018
Launched 'Resources', a library of subjects and grades-specific teaching and learning resources readily available for teachers and students in partnership with 20+ organizations.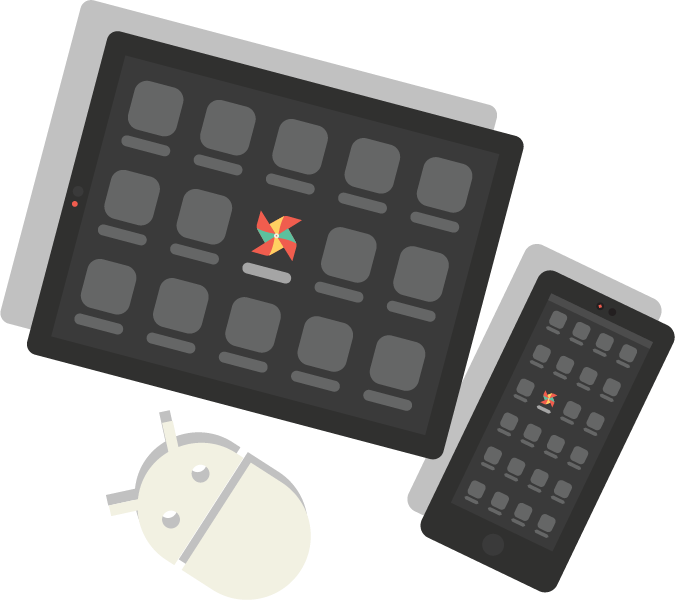 2019
Courses in 5 regional languages (namely, Hindi, Telugu, Tamil, Kannada and Marathi) went live. The Android version of the Firki app was launched.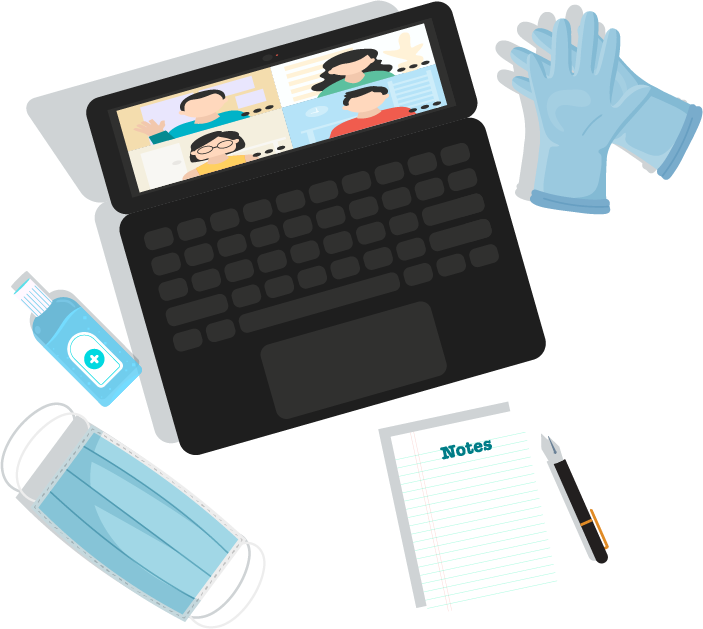 2020
In response to the pandemic, Firki:
hosted its first-ever virtual conference, inspirED, to reimagine education with all the stakeholders from the education sector.

launched 'Learning during Lockdown', an initiative of 25+ webinars conducted to support our stakeholders under three broad buckets - 'teach from home', 'upskilling' and 'community wellness'.
Previous
Next